Insektizat / Pestizid Abamektin / Avermectin 95% TC, 1,8% EC, 2% EC, 5% WP, 71751-41-2 -lq
Produktbeschreibung
Produktbeschreibung
Product Name

                        Abamectin/Avermectin

CAS NO. 

71751-41-2

HS Code

2908991010

Molecular Formula

C48H72O14(B1a)·C47H70O14(B1b)

Classification

Biological Pesticide

Species

1) TC:95%
2) EC:0.5%,1.0%,1.8%,2.0%,4.0%
3) TKL:5%,10%

 

Physical and 

Chemical Properties

Appearance: White to beige, crystalline powder 

 

Content of a.i.  ≥ 95%

 

B1a/B1b≥ 4.0

 

Loss on drying≤ 2.0%

 

pH 4.5~7.0

 

 

 

 

 

Feature

 

1.  Avermectin/Abamectin  is the new type of anti-acarid antibiotic, which is 

distilled after microbial ferment,B1a is the most active content of it and has 

a very good effect on anti-acarid and other pests, so it has the feature of 

"broad-spectrum, high efficient, low hangover and easy use". So it is the 

ideal biological agricultural chemical to current anti-pest. 

 

2. Avermectin/Abamectin to kill pest through eat (mastication insects and

 stick & suck insects) and touch(avm can enter into body through insects' 

stoma and claw), it blocks the nerval conduct system of insects to paralysis 

and dyed.

 

3. Avermectin/Abamectin can be decomposed by light and microbe, and can 

be absorbed into the body of plant by its roots, so it is safe to the 

environment. 

 

 

 

Application

 

1.The product is an antibiotic agent, which is active against nematodes, 

insects, mites and the like. 

 

2.Injection and tablet made from the product are indicated for the 

treatment of gastrointestinal nematodes, hyproderma bovis, hyproderma 

lineatum, sheep nose bot, psoroptes ovis, sarcoptes scabiei var suis, 

sarcoptes ovis and the like. 

 

3.Recommended dosage:0.2-0.3mg/kg b.w. avermectin. 

 

4.The product may be formulated as an insecticide and miticide used in 

agriculture, which is efficacious against mites, diamondback worm, common 

cabbage worm, leafminers, psylla, nematodes and the like.

 

 

Toxicity

 

Oral LD5013.6-23.8mg/kg not injury was observed to small white rat and 

oral LD5010.6-11.3mg/kg not injury was observed to small white rat. Have

 no course to cancer.

 

 

 

 

 

Warning

 

1. Shouldn't be mixed with alkaline pesticide.

 

2. Do not apply in the strong wind or the predicted rainfall within an hour.

And it would be better to apply in early morning and late afternoon of sunny

 days or in cloudy weather.

 

3. High toxicity to fish, bee and silkworm. Don't apply during crop's 

florescence when bees often gather nectar there and should be far away 

from the silkworm culture zones. Do avoid contaminating river, pond and 

other water source

 

4. Should wear protective clothing and gloves. Do not eat and drink during t

he application. After applying, please wash hands and face with soap in time.

 

Package

25kg/drum or as your demand

Storage

Sealed tightly and stored away from light in a cool and dry place.
Fotos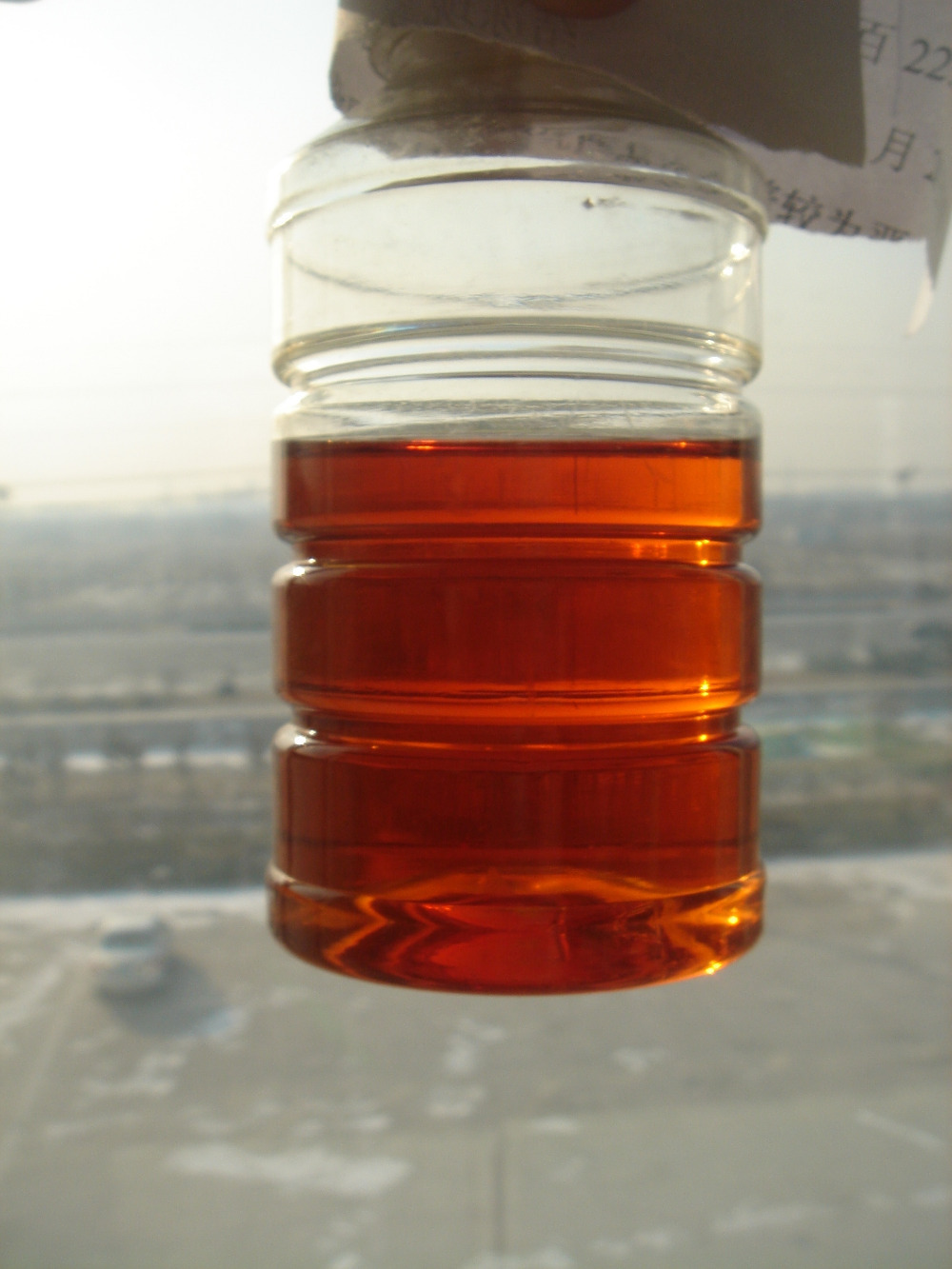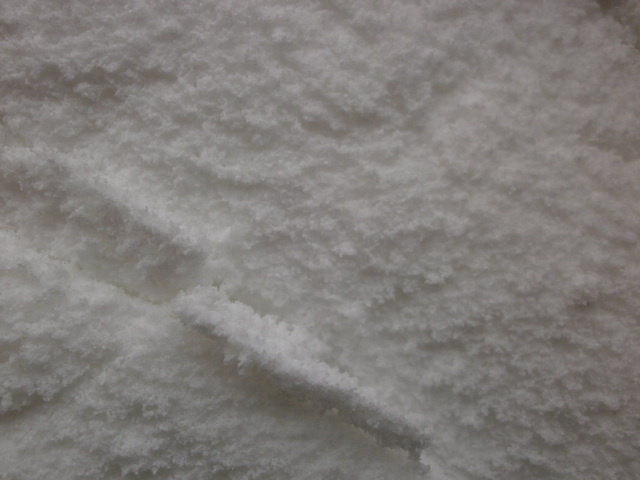 Firmeninformation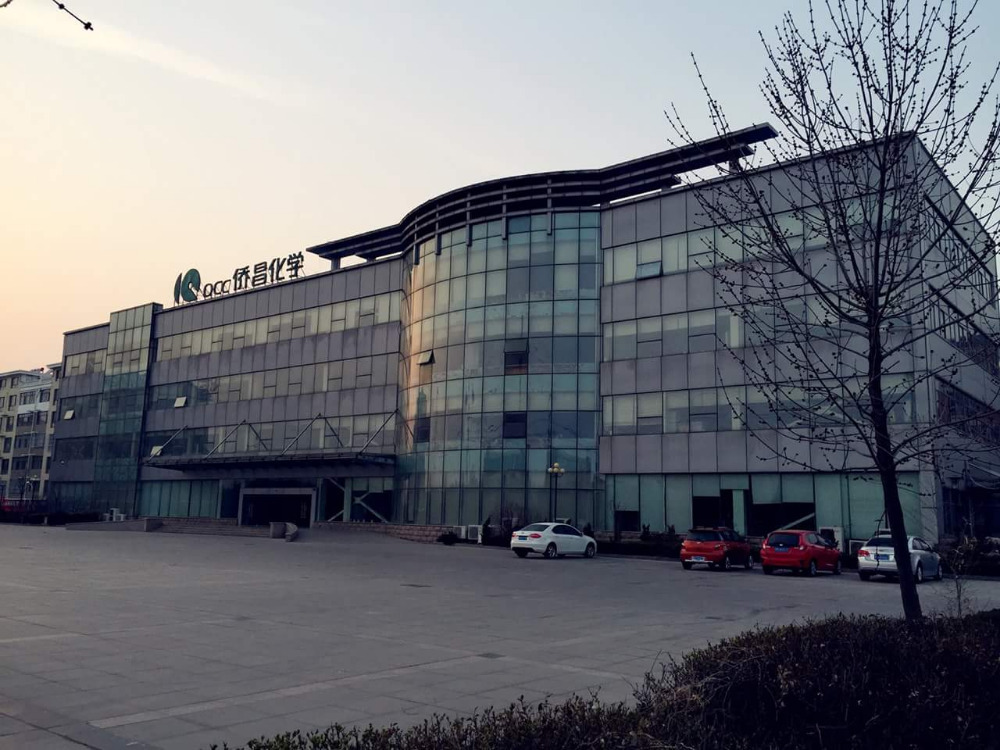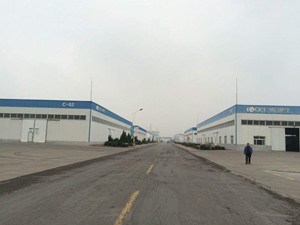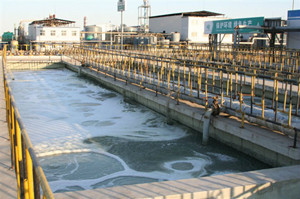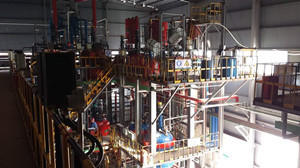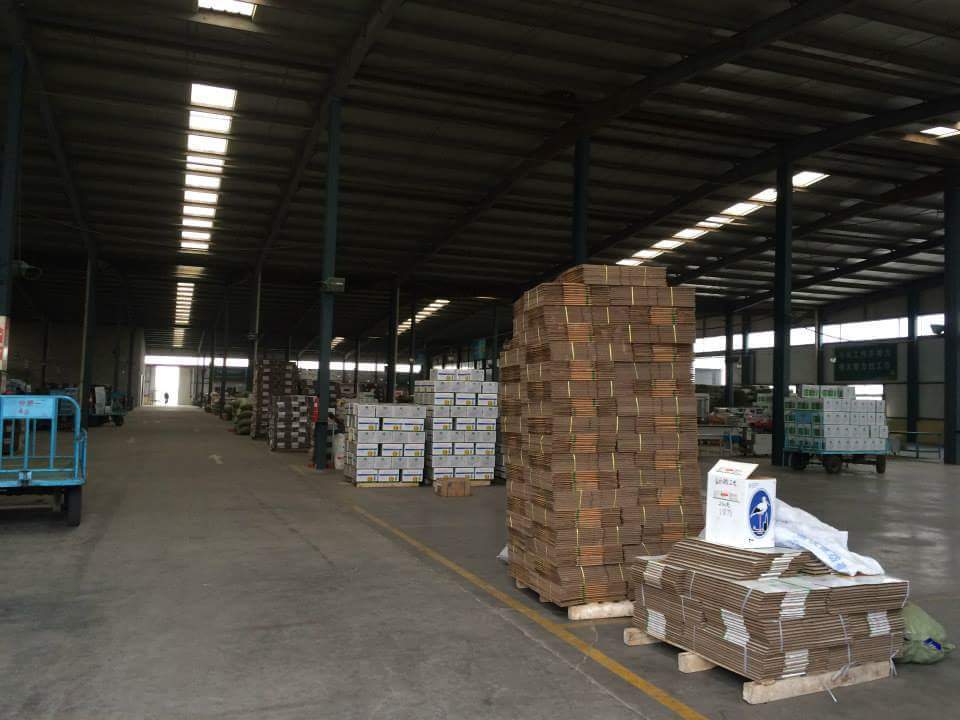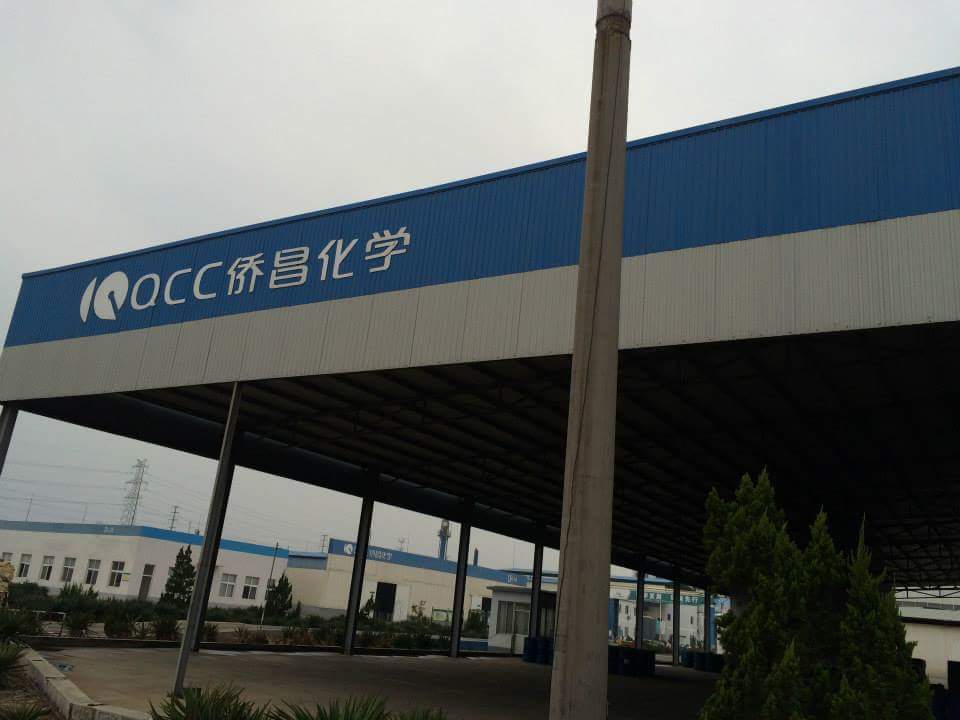 Gesprächspartner:
Johnny
Skype: johnny.li929
Whatsapp: 0086-18860550088
E-Mail: export25 AT qiaochang.com
Produktgruppe : Insektizide Serie > Abamectin